Tuesday October 19 - Friday October 22

PADONA is hosting its 33rd Annual Convention in October 2021. Our annual convention offers many benefits to attendees. There are panel discussions with top professionals, as well as seminars and presentations from masters in their fields.
The Hotel Hershey conference room block is now open!  Guests may call (855) 729-3108 and ask for the room block for the PA Directors of Nursing Association at The Hotel Hershey, October 19-22, 2021.  The cut-off date for the group rate is Thursday, September 2, 2021. Room reservations and/or group rate may no longer be available after this date.
We hope you will consider joining us in Hershey this fall!   We look forward to the opportunity to celebrate our long-term care nurse heroes who have lived this past year in ground zero of the pandemic.  Thank you for your service to our seniors. We are grateful for each of you!
Purchase the 2020 convention session recordings
Simply by participating in the convention each year, you are able to obtain all of your required annual RN continuing education hours! PADONA, as an approved provider, offers 20.5 contact hours for nurses who attend all offered programs and complete an evaluation form.
Convention registration fee includes:
All educational programs
Total of 20.5 continuing education hours
Handout reference materials
Covers both clinical & administrative tracks
PADONA, as an approved provider, is offering 20.5 contact hours for nurses who attend all offered programs and complete an evaluation form. Remember, you are able to obtain all of your RN required hours of continuing education simply by attending the convention each year! This educational offering has been reviewed by the National Continuing Education Review Service (NCERS) of the National Association of Long Term Care Administrator Boards (NAB) for approval for 20.5 clock hours and 20.5 participant hours. Please be sure to include your license number(s) on your registration form, as our database program is linked to our registrants by their license number(s).
If there are questions regarding registration, please contact Candy Jones at cjones@padona.com.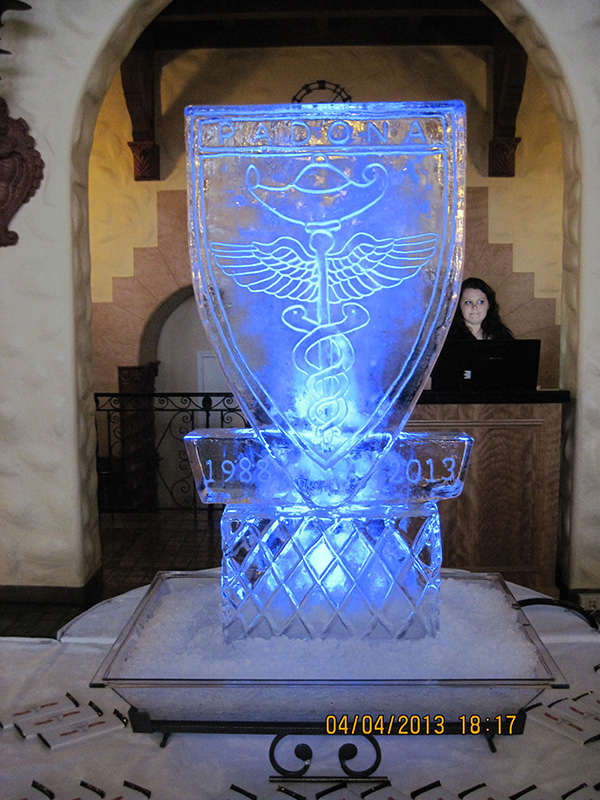 Details and registration for our 2021 convention will be available soon. If you have questions please call Candy Jones at (856) 906-4428 or email cjones@padona.com.
1. Pay via Paypal.
Be sure to select the appropriate full convention, single day or half day price and list your name and phone number in the appropriate fields.
2. Pay using our credit card authorization form. Complete and fax this form along with your registration form to: (856) 780-5149 and we will process the payment for you.
3. Make checks payable to PADONA and mail to:
Candace Jones
1788 Pacillo Place
The Villages, FL  32163
* There is a $100 processing fee for all cancellations.
2021 Exhibitors
AccessRn | Aculabs | AdvantageCare Rehabilitation | Benchmark Therapies | Biocodex USA | Blackburn's | Brockie Pharmatech | Care Options Rx Pharmacy | CMP Pharma | Columbia Ancillary Services | Consolidated Medical Supply | Contract Pharmacy Services | Diagnostic X-Ray Service | Diamond Pharmacy Services & Medical Supply | ESSITY/TENA | Grane Rx | HNL Lab Medicine | ICP | Lilly USA | Manheim Medical Supply | McKesson Medical-Surgical | Medline Industries | Minnich's Continuing Care Pharmacy | Partners Pharmacy | PCA Pharmacy | PharmScript | Phoebe Pharmacy | Physician's Mobile X-ray | Premier Therapy | ProCare Medical | Rx Partners | Select Rehabilitation | Specialty Medical Products | TridentCare | Urovant Sciences